PostMyBeer was founded in 2022 by myself, Koen Daalman. At the time of this writing, PostMyBeer is still a sole proprietorship.
PostMyBeer is therefore a passion project of mine: with PostMyBeer I want to introduce as many people as possible to the wealth of beers that Belgium (and to a limited extent also the rest of the world) has to offer. After all, everyone knows that Belgium is the beer country (especially for specialty beers and beers with high alcohol percentages), but despite this, the beer culture in Belgium was declining sharply a few years ago and only a hundred brewers were still active. Fortunately, today the beer culture is reviving and our country once again has more than 400 breweries or beer companies. With PostMyBeer I want to help maintain that rich beer culture and bring it to the attention of the people and keep it there.
After all, starting your own brewery or putting your own beer on the market remains a perilous undertaking: heavy investments are required, and the slightest setback can be disastrous.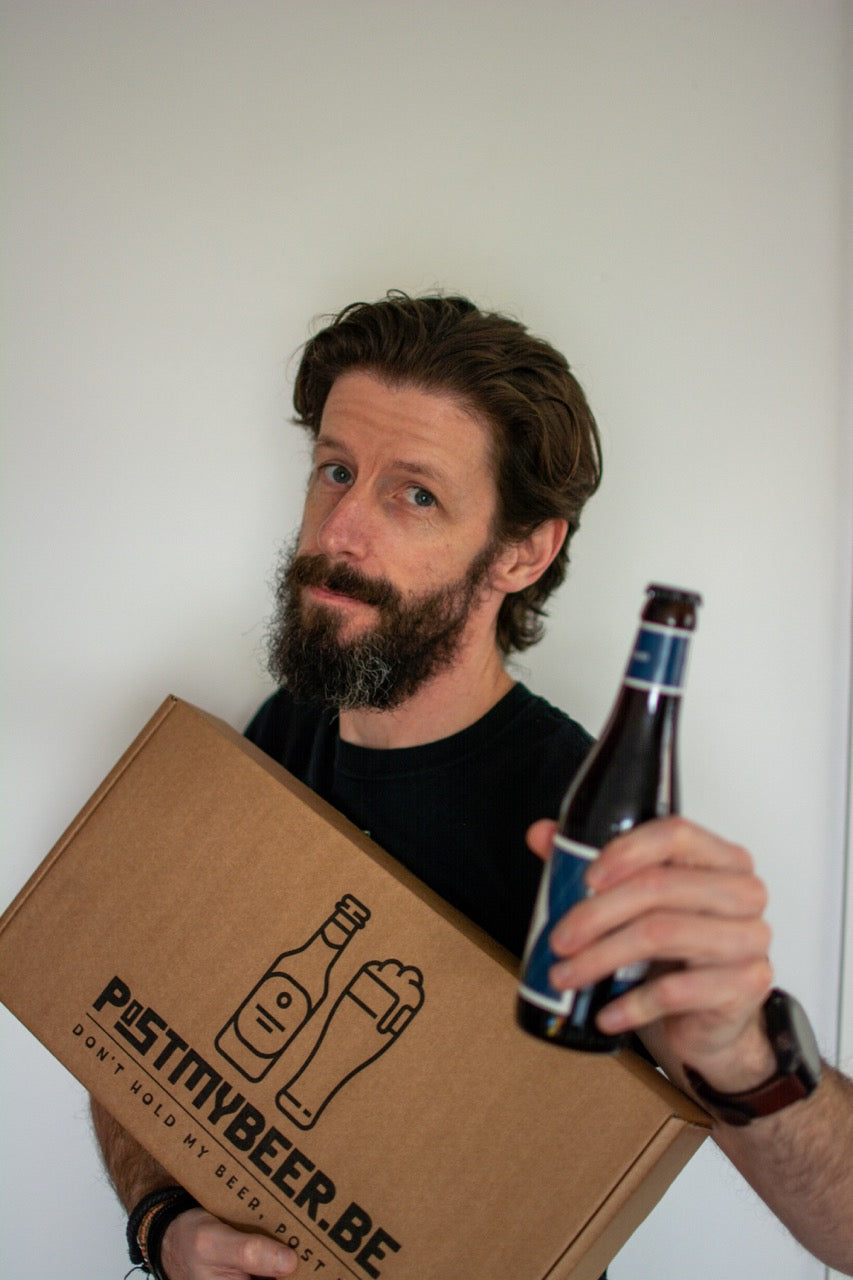 In all this, PostMyBeer wants to keep 2 core values in mind:
- Variety
- Transparency
The variety is of course obvious: I make sure that I can deliver a beer box to you as a customer every month for at least 6 years (and hopefully a lot longer) without having to order the same beer twice. receives. But I also want to offer as much variety as possible in terms of payment options, delivery options, etc.
The transparency stands for the way of working: an example of this is that PostMyBeer does not work with a fixed monthly price, but charges a price every month according to the beers selected that month. As a customer, you never pay too much for the package you receive. In addition, I always try to communicate as openly as possible and to be honest about the motives.
I hope that with these two core values and the general work ethic of PostMyBeer I can make a success and that I can surprise you as a customer with new beers every month.
Was signed,
Koen Dalman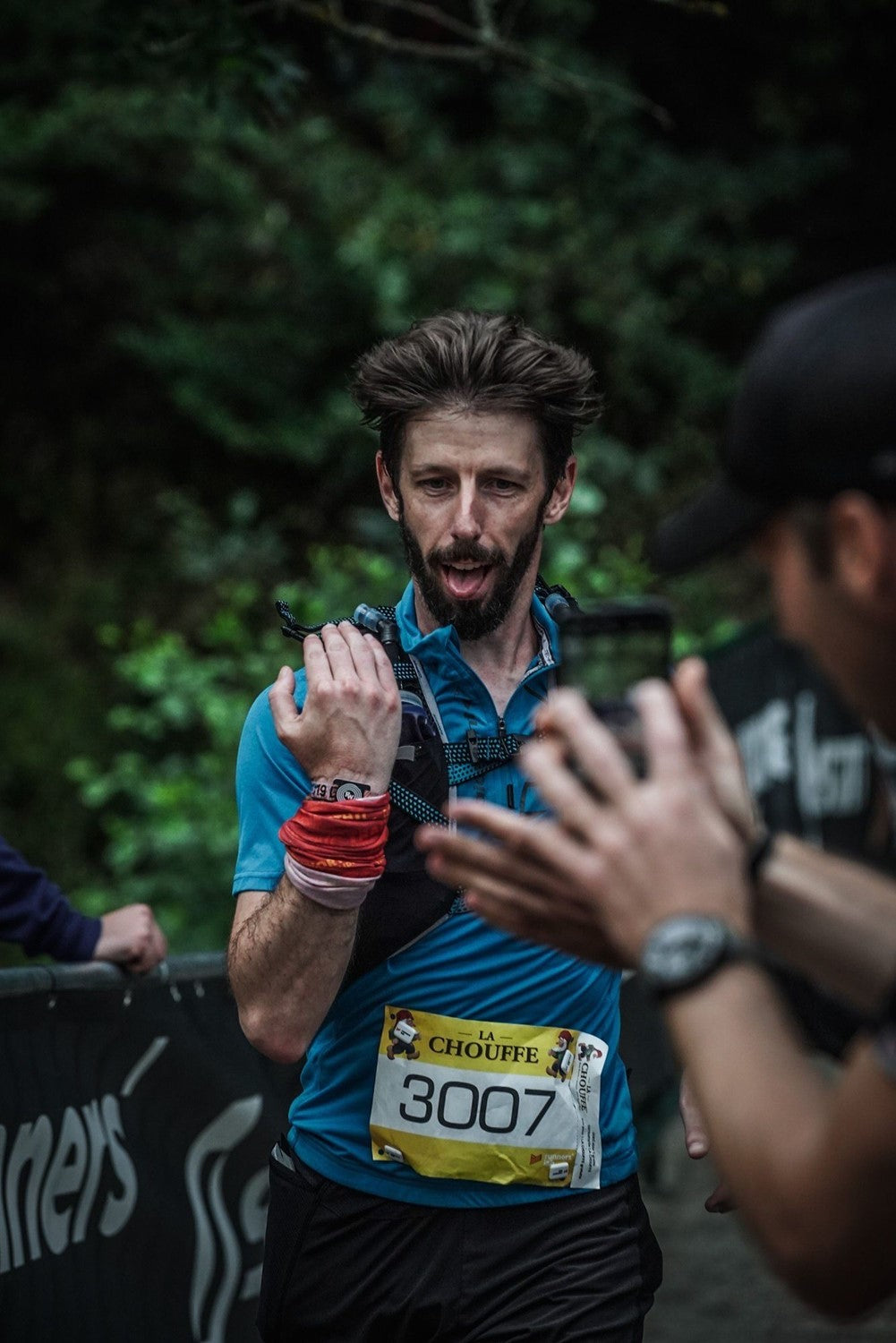 (In addition to being manager of PostMyBeer, I am also a passionate trail runner, a sport in which the aftertrail, enjoying the after-trail of the performance with a nice beer, is at least as important as the sports performance itself)