Beer tasting evening
COMING SOON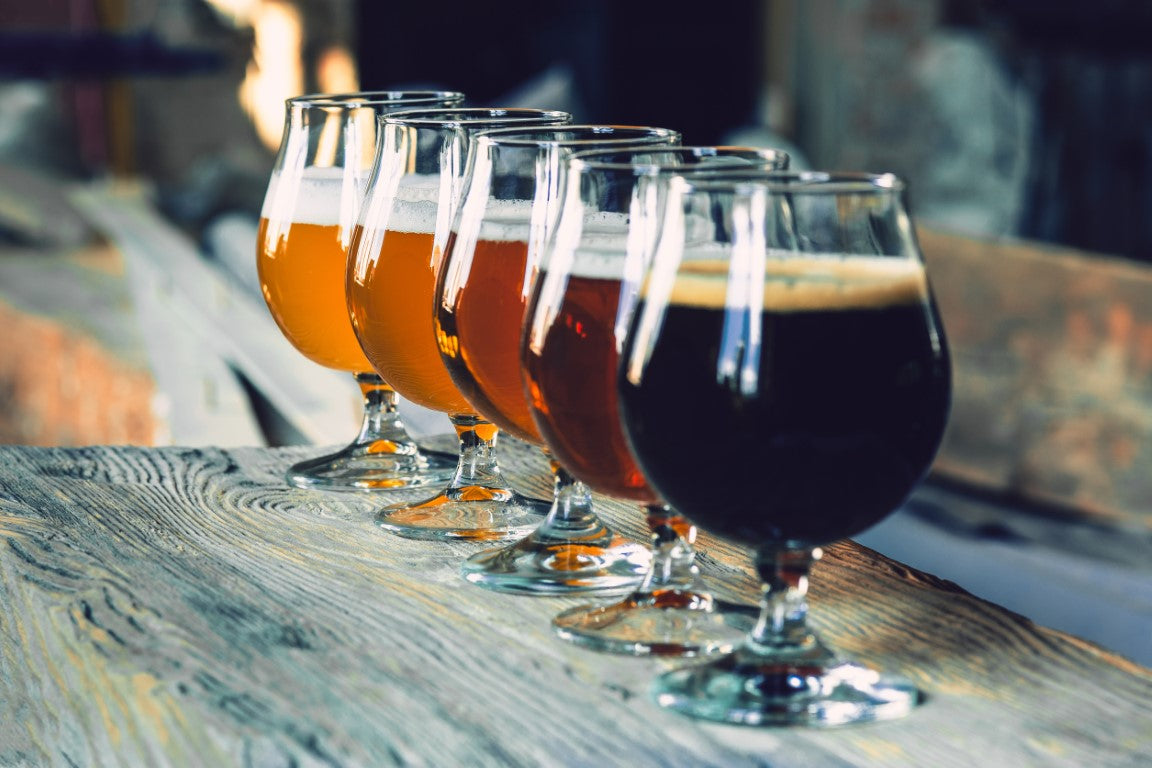 Are you a beer lover who likes to discover new beers and do you want to organize a fun and unforgettable evening for your friends and/or family? How about a beer tasting evening at your house?
postmybeer brings the beer to you, from a wide range of craft beers that you and your guests can taste in the comfort of your own home. We guide you through each tasting, sharing insights and information about the beers, the ingredients, the brewing process and the breweries themselves.
Our beer evenings are perfect for birthdays, bachelor parties or just a fun evening together. We tailor each tasting to your preferences, with options for different beer styles, regional favorites and possibly even food combinations.
Booking your own beer tasting evening is very easy: enter your desired date and time via the contact form, together with the beer styles you wish to offer, and postmybeer will do all the rest: we will bring the beer, but also the tasting glasses, set everything up, and even wash everything afterwards, so that you and the guests only have to enjoy the beer and the company.
Beer tastings are possible from 5 persons at 21 € per person.