Beer tasting at the office
Under Construction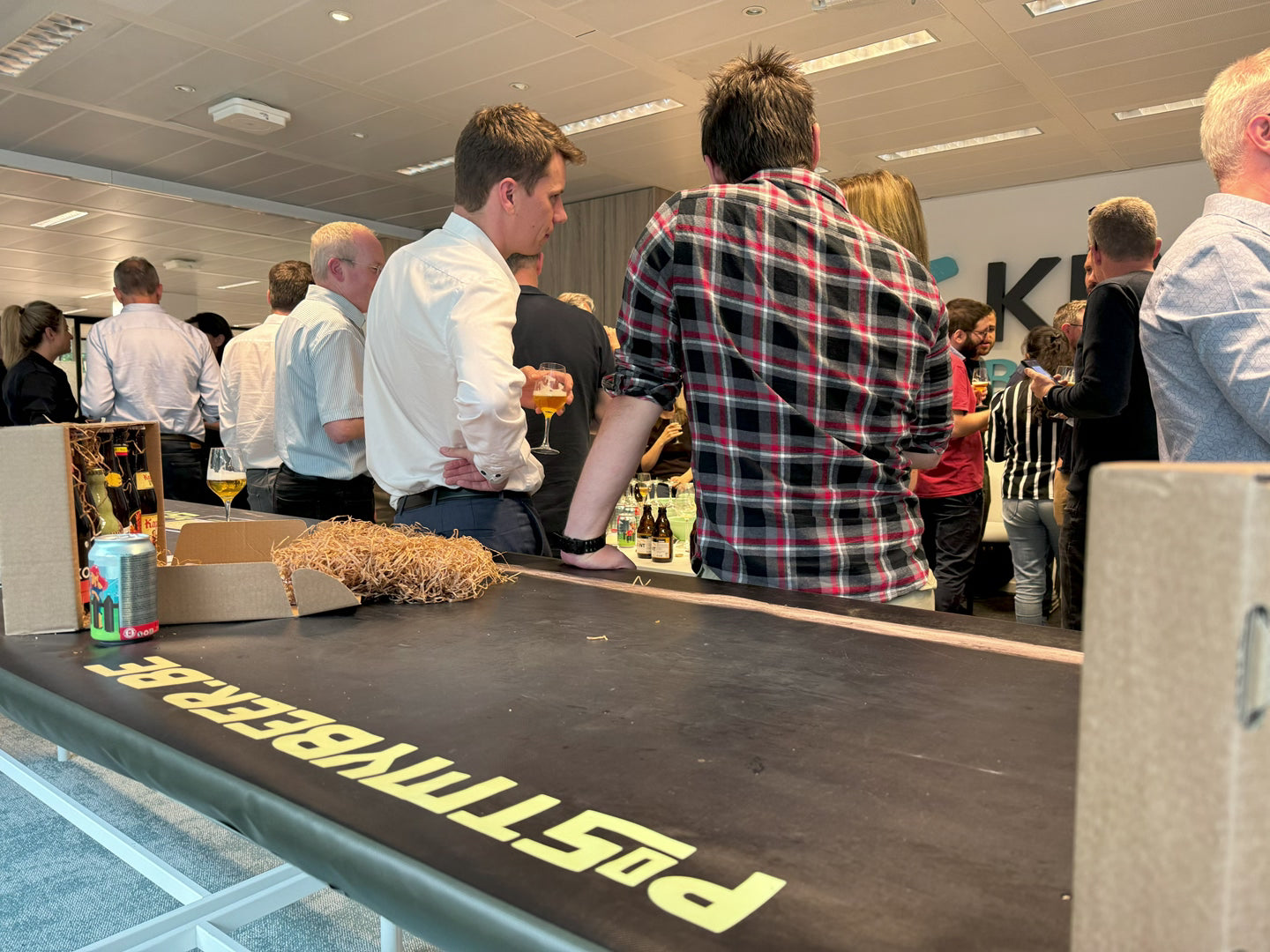 Are you looking for a unique and exciting team building event that brings your team together and promotes camaraderie? Then look no further than our beer tasting.
postmybeer Brings the beer to the office, where you can choose from a wide range of craft beers. We guide the team through the tasting, share insights and information about the selected beers and the associated brewers and tell about brewing processes.
Our beer tastings are perfect for corporate events, team building activities or just a fun and interactive way to bond with your colleagues. We tailor each tasting to your preferences, with options for different beer styles, regional favorites and even food pairings.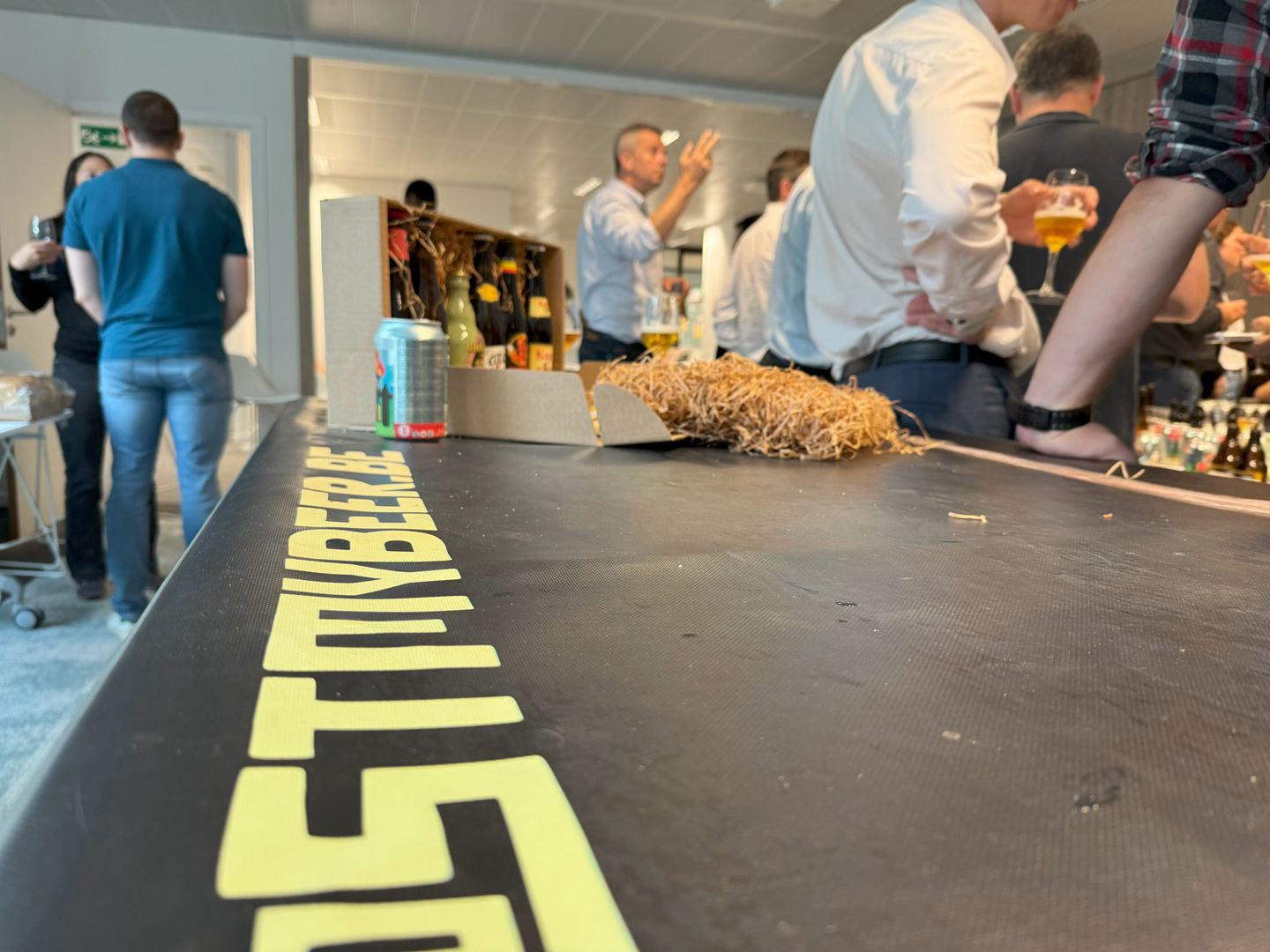 Booking a beer tasting at the office is very easy: provide your desired date and time via the contact form, along with the beer styles you wish to offer, and postmybeer Does all the rest: we bring the beer, but also the tasting glasses, put everything on, and even wash everything off afterwards, so that you and the team should only enjoy the beer and each other's company.
Don't settle for a typical team building activity - book a beer tasting with us and let us help your team bond over a shared love of craft beer. Contact us for more information and to schedule your tasting.